The
Virginia Ready
Initiative
2021–22
Annual
Report

Mission
The mission of Virginia Ready is to rapidly reskill Virginians for in-demand jobs by supporting credentials in high-growth industries where Scholars have a better chance of finding career pathways that are family-sustaining and fulfilling.
Vision
Our vision is to build an inclusive workforce and to be a catalyst for community change by fostering career opportunities for all Virginians.

Empowering
the New Workforce
"One way to keep momentum going is to have constantly greater goals." – New York Times bestselling author Michael Korda
Friends,
As Virginia Ready (VA Ready) concludes our second fiscal year, we're pleased to celebrate with all of those who have partnered with us and supported our mission since our 2020 beginnings. We have made a tremendous impact in a short period of time and the coming months hold a wealth of opportunity.
VA Ready may have begun as a quick fix to support Virginians in returning to the workforce following unprecedented job losses at the start of the pandemic, but we weren't content to stop there and we continue creating needed change in Virginia for the better.
The actions of our first year uncovered greater challenges to solve as we worked to strengthen Virginia's workforce and economic competitiveness. And so, we pressed forward and over our second year we've discovered we have a unique role to play in bringing together the leaders and institutions that need avenues to convene and join in their ideas and resources. We have a responsibility to draw attention to the stories and experiences of those who are impacted most by the work about which we and our partners are so passionate. We have become a powerful force for change in how we train, train-up, and retain the workforce that supports Virginia's most critical needs. We have momentum.
At its basic level, momentum is generated by a combination of speed and volume. When I think about this past year, I am struck by how quickly we have pivoted as an organization to become a conduit for not only improving individual lives but also improving the systems upon which they rely. We are the newest voice shouting for change and for positive transformation — people and institutions are listening.
The impacts of our decisions are substantial. In the last year, we have helped more than 1,868 scholars find meaningful, family-sustaining work. People like Barbara, who I recently met at the launch of the Virginia Infrastructure Academy, who benefited from our Credential Achievement Award, and was able to use the credential she earned last year to become employed with Cedar Mountain Stone. She spoke about how, as a single mother, she struggled to find a career that she could love that also supported her family financially, and she found it through the support of Virginia's community colleges and Virginia Ready. There are thousands of Barbaras who are ready for more.
Virginia is Ready for more. And so are we.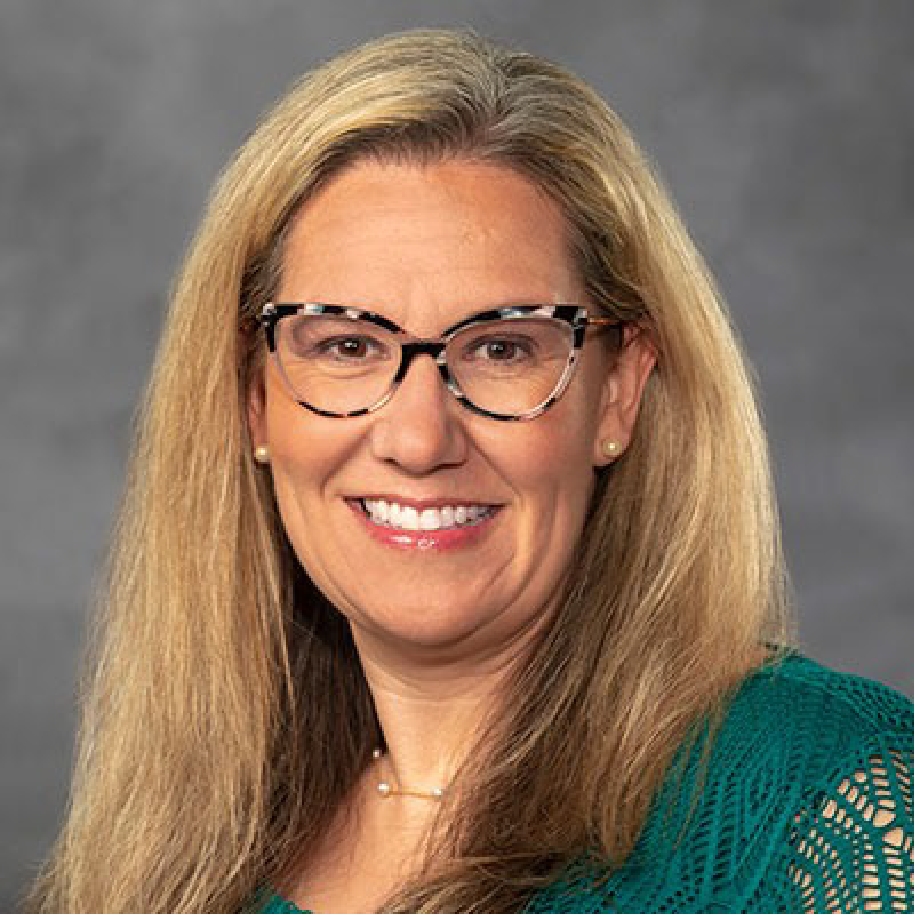 Natalie Foster
Executive Director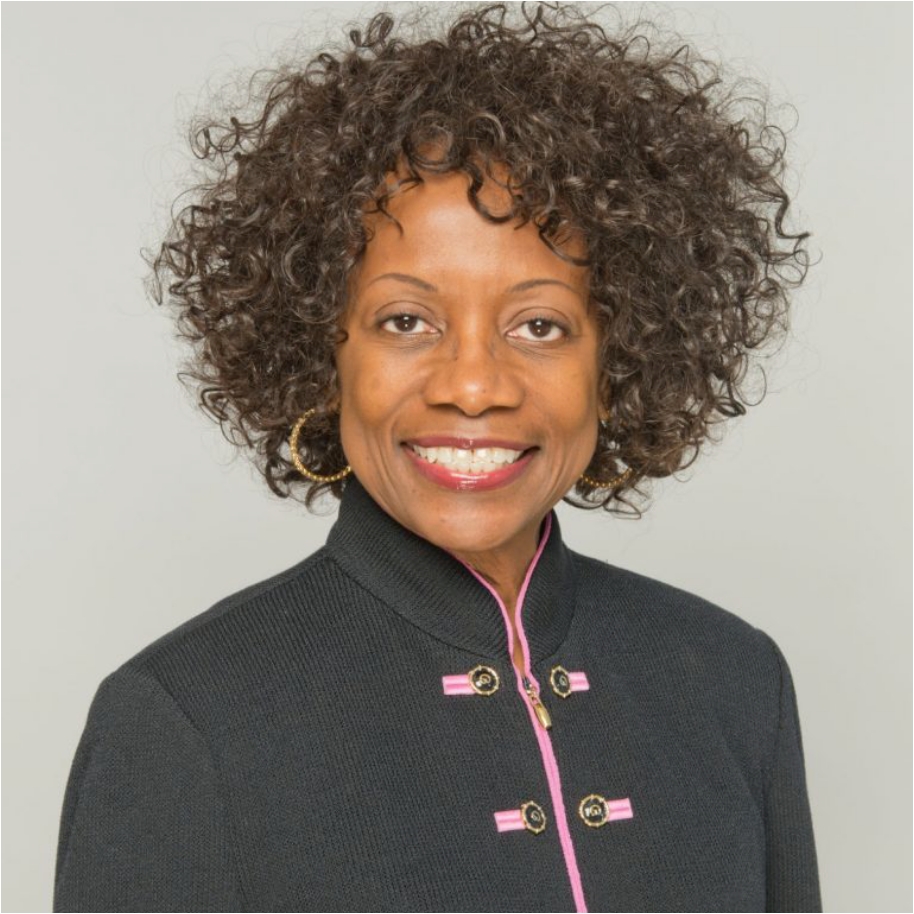 Advocating for Corporate & Community Social Responsibility
This past year was exceptional. Every day, Virginia Ready (VA Ready) has worked, and continues working, to nurture positive transformation of our workforce by making vital training opportunities available to more people and by bringing new voices to the table. One of the most impactful ways this is done is through the art of conversation. We're creating opportunities for dialogue and connection to learn from employers — including many of you — about what is truly needed to build and sustain a strong labor force and fill the tens of thousands of job openings across the Commonwealth. This mission of connectivity is the backbone of what we do. VA Ready has embraced this mission as well as the support of those who share our ambition to strengthen Virginia's communities through a diverse, skilled, and motivated workforce.
VA Ready understands more than most just what it means when an individual has worked so hard for the opportunities that so many others take for granted. And we also uniquely understand the challenges that today's employers are facing because we take the time to speak with them. We are not just a job placement organization and we are so much more than a training conduit. We are a liaison for anyone seeking an opportunity to improve their life and improve the lives of others through family-sustaining careers.
There is no shortage of organizations and funding mechanisms in Virginia that are working to solve today's workforce challenges. But VA Ready is different. We convene big ideas, foster collaboration, and we listen. We see early indicators of both success and challenge, and we're on the ground speaking with scholars, workforce partners, educators, and employers to find the common ground to achieve progress. VA Ready makes it possible for employers to retain skilled workers, to grow their business and give back to their communities at a time when the economy remains uncertain. We make it possible for underserved populations to have the financial reward they deserve for hard work, and we connect them to jobs that have previously overlooked them. By training, rewarding, and supporting Virginians, particularly those in the ALICE (Asset Limited, Income Constrained, Employed) population and members of BIPOC (Black, Indigenous, People of Color) communities, we're able to change the face of the labor force for the better, and support companies in their efforts to strengthen the economy and our society, one job at a time.
On behalf of VA Ready and my fellow board members, thank you for your support and commitment to positive change this past year. I look forward to what the new year brings.
Board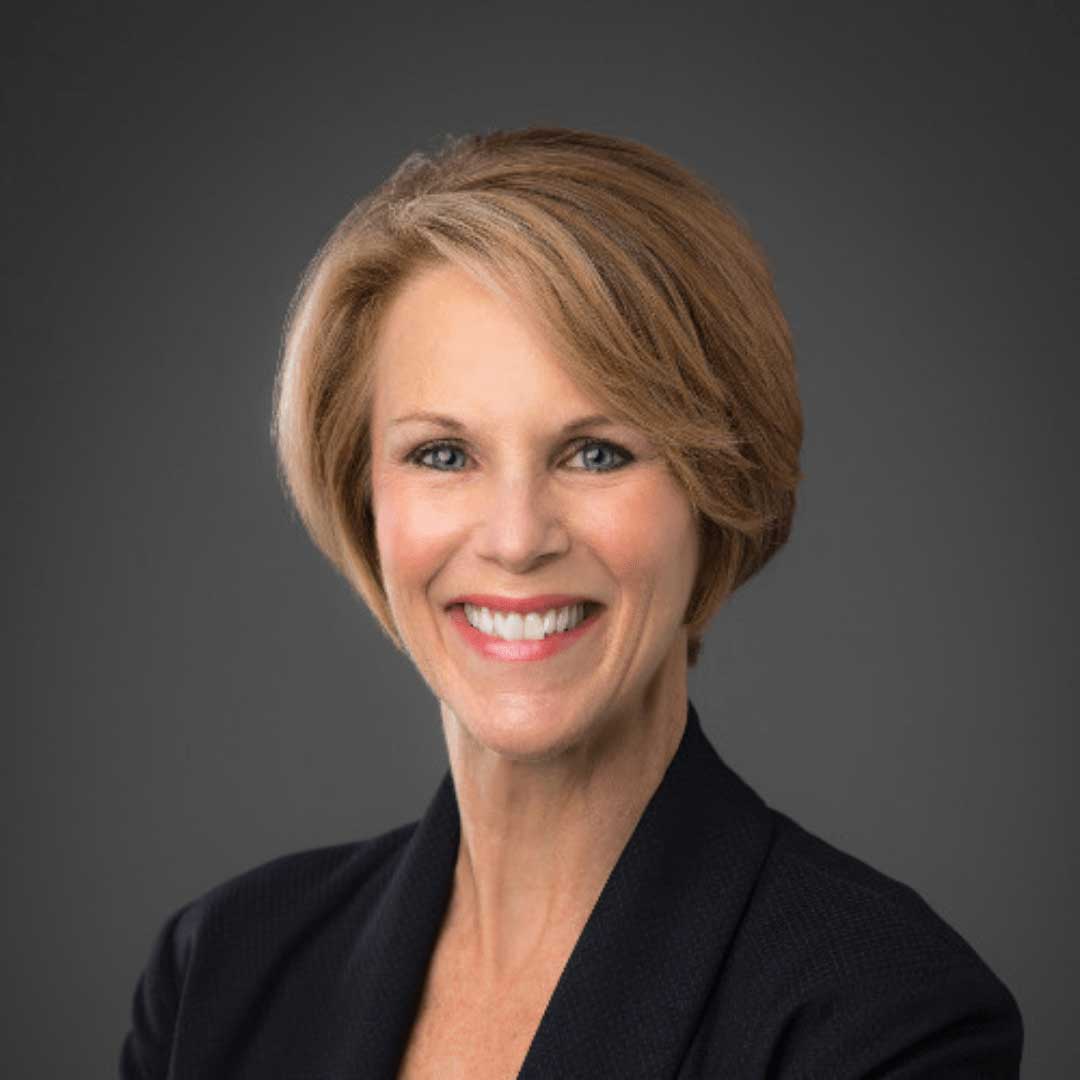 Cynthia Lawrence
Director, Office of Workforce Development Carilion Clinic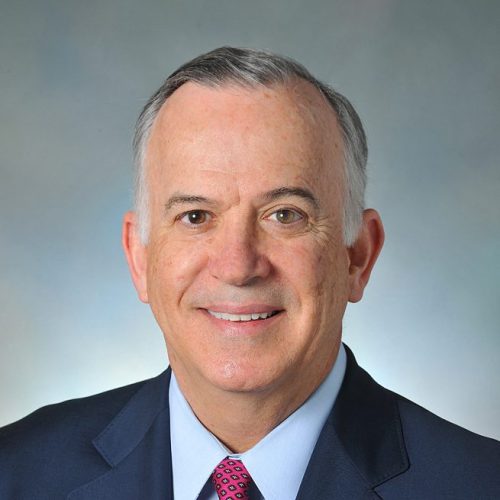 Thomas J. McInerney
President, CEO Genworth Financial, Inc.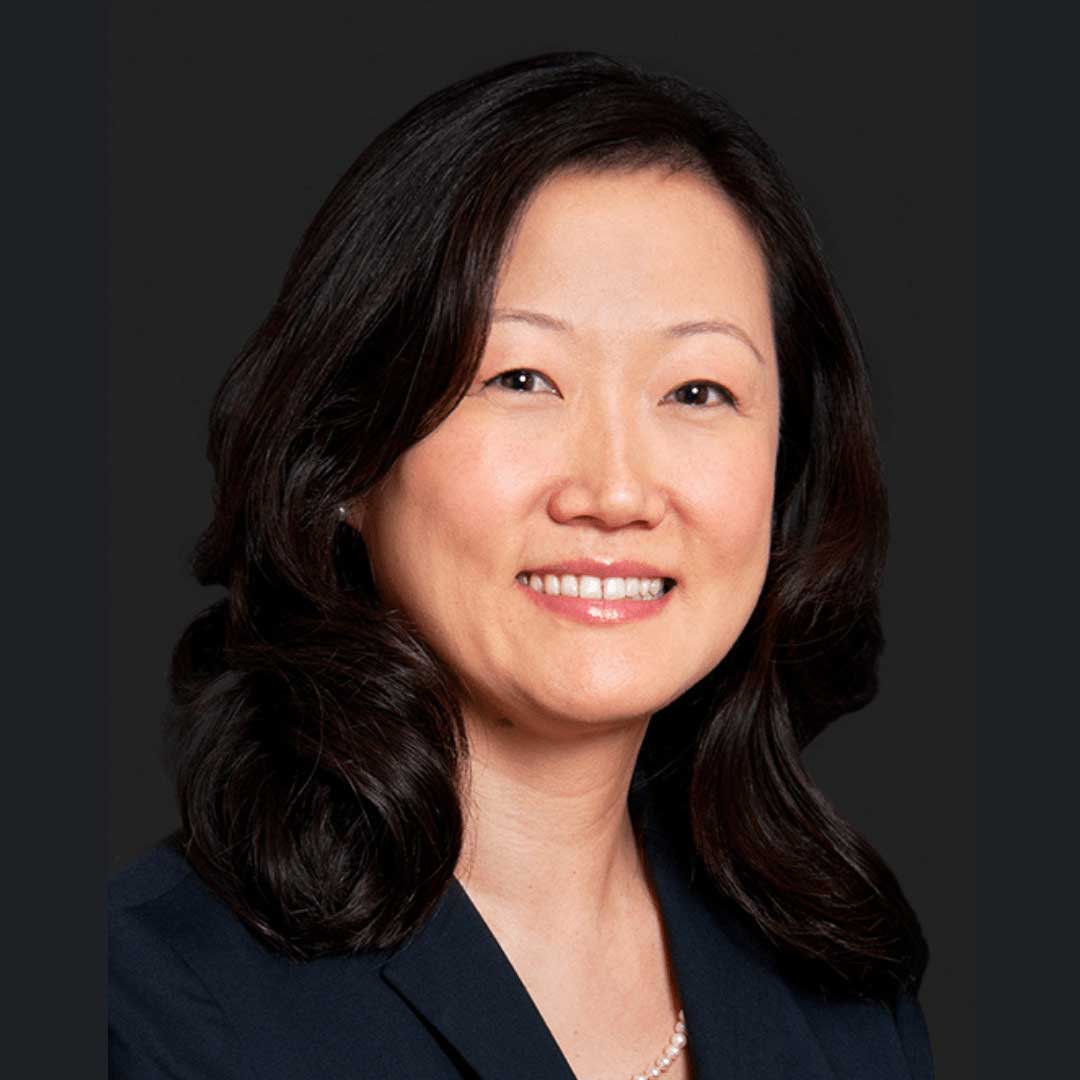 Michelle O'Hara
Executive Vice President & Chief Human Resources Officer SAIC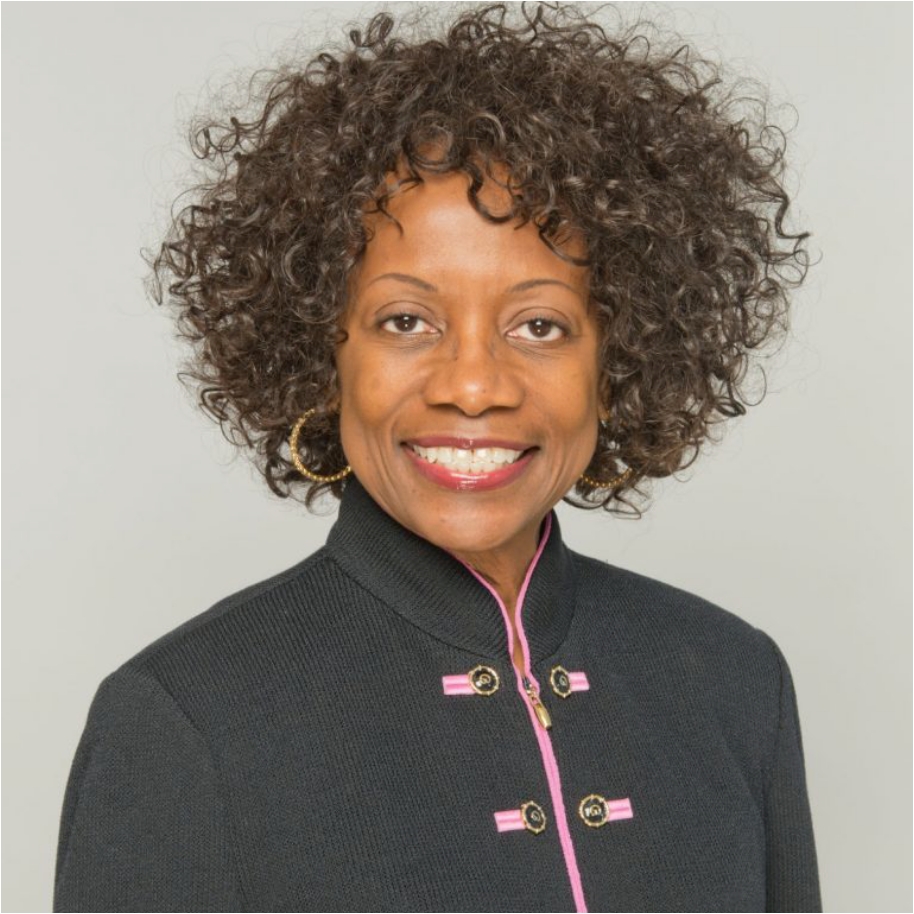 Loretta Penn
Chairwoman, PECC, LLC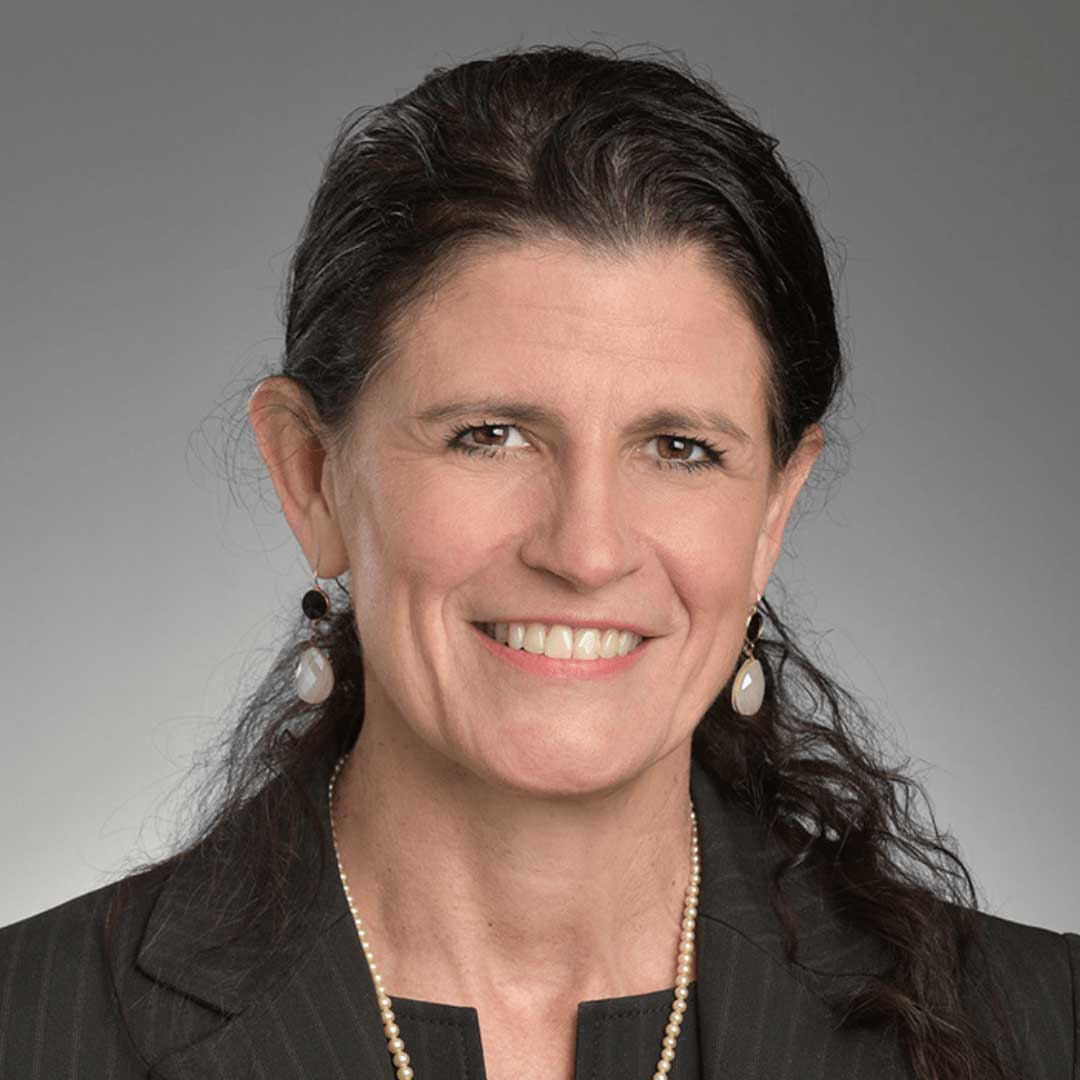 Becky Sawyer
Executive Vice President & Chief People Officer Sentara Healthcare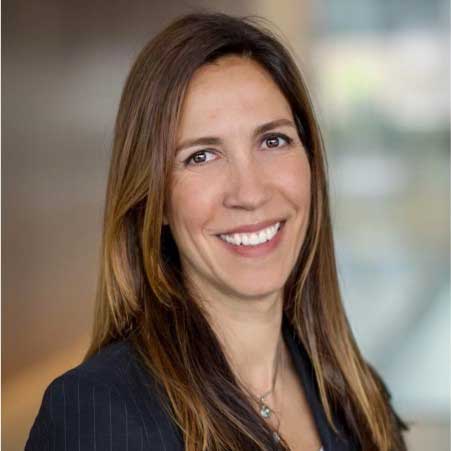 Maria P. Tamburri
VP of Diversity, Equity & Inclusion and Employee Engagement Services Dominion Energy
Our Work in Action
FY 2021 for Virginia Ready (VA Ready) was successful on many accounts. For an organization still in its infancy, we achieved volumes in a short period of time through new collaborations, partnerships, community connections, and funding pathways. Rather than maintain status quo, we embraced the challenge we set in our first year to think big, and the results are impressive.
One of the most notable changes has been in leadership, as we welcomed Natalie Foster to the Executive Director position previously held by now Secretary of Trade and Commerce, Caren Merrick. In her first six months at the organization's helm, Natalie has shepherded key new partnerships, created core organizational values and expanded VA Ready-supported programs to include Manufacturing Technician and Diesel Repair Technician.
We anticipate our work to grow in volume and impact in the coming fiscal year. VA Ready's involvement across the commonwealth keeps us attuned to the evolving demands and trends in the workforce and positions us to lead the charge in advocating for students and empowering them to advocate for themselves, while fulfilling the in-demand roles of our business partners to address the labor shortage. Coupling these vacancies with the growing needs in Virginia, we will continue to see more and more demand for finding, training, and supporting workers to take on these roles.
Among the many issues in Virginia, the continued aging of the workforce is creating rapidly growing demand for skilling and reskilling workers to fill jobs vacated by retirement, leading us to encourage businesses to provide experts in their field to teach the next generation of workforce as well as highlighting the opportunity for retirees to earn a credential to re-enter the workforce for those considering a second career journey.
VA Ready will expand Scholar opportunities to students enrolling in the new Virginia Infrastructure Academy mandated for creating new jobs to support Virginia's transportation and energy projects as well as continue to pursue other avenues to create training and mentoring opportunities for students in the manufacturing/trade industries.
A trend we're watching closely is the merging of industries such as healthcare and manufacturing, creating new opportunities in Pharmaceutical Manufacturing which is being developed at community colleges across the commonwealth in partnership with new businesses coming to Virginia.

Partners in Success
One of our most impactful initiatives has been to engage the Virginia Trucking Association (VTA) through a first-of-its kind effort to narrow in on a very specific area of the labor shortage and address it quickly. The partnership pairs Virginia residents with Commercial Driver's License (CDL) training and hiring opportunities to address strains in the supply chain. This has been one of the most popular, successful, and rapid pathways for delivering on our mission to prepare Virginians for well-paying jobs. Within the partnership's first 100 days, 341 Virginians enrolled in a CDL credential course at their local community college, and within that same period, 170 earned their credential. In total this year, 660 Scholars earned their Commercial Driver's License.
The partnership has led to direct connections with VTA's carriers and also provided Scholars with vital information about the trucking industry. In order to better inform our Scholars' job searches, employer members of the VTA hosted workshops to better prepare them for the expectations of the industry. Combining this industry knowledge with their newly earned credential gives Scholars a significant leg up on their path to family-sustaining jobs.
Bringing Experts Together
The Partner Summit, held twice per year, is a gathering of Virginia Ready Business & Education Partners to discuss changes in the labor market, the impact on industry, and the role we each play in transforming and preparing the incoming workforce.
October 2021 Partner Summit
The Fall Summit highlighted successful partnerships that created direct hiring pipelines for Scholars. With the goal of showcasing how partners like Sentara Healthcare and SAIC worked with VA Ready, attendees were able to see the mission of VA Ready in practice.
The changing landscape of the business world has propelled companies to make vital changes to their recruitment and hiring efforts. Key takeaways of this gathering included:
Offer clear career pathways:
To avoid staffing issues down the line, invest in your employees' opportunities up front
Identify available workers in your talent pool:
Virginia Ready (VA Ready) provides the opportunity to be connected with individuals who are interested in your industry
Improve recruiting efforts to connect with the right people:
Companies are now implementing more virtual career events which are actually easier for connecting potential employees with hiring managers
April 2022 Partner Summit
Virginia Ready (VA Ready) invited Skills for Chicagoland's Future to join the summit as a guest speaker and share an overview of its mission and vision to inspire conversation and connection among all organizations present. Keynote speaker Marie Lynch, President and CEO of Skills for Chicagoland's Future, discussed her company's mission to create economic mobility in some of Chicago's more disinvested neighborhoods by matching unemployed and underemployed residents with employers in need of workers. Marie described Skills' recent partnership with Discover Financial Services, and the jobs and opportunities it created for many residents of Chicago's Chatham neighborhood by opening a new customer care call center there. "It's become really apparent that one of the biggest challenges that we have, and that many communities have around the country, is that the jobs are not located where the people are," Marie said. By chiefly hiring residents of Chatham and the surrounding area, Discover's workers are "now literally five or ten minutes from home." Because businesses across the state are still struggling to fill jobs with qualified candidates amid an ongoing labor shortage, VA Ready has challenged partners to follow this model.
June 2022 IT/Tech Talent Task Force
On June 21, 2022, VA Ready gathered IT/Tech Business Partners and Community College Partners to discuss career pathway solutions for credentialed VA Ready Scholars and non-traditional students.
Talent Task Force meetings help create a better understanding of the hiring challenges faced by companies and job seekers, informing the development of career resources and skills-based workshops to better prepare VA Ready Scholars for their selected industry pathway.
With a "Skills First" methodology, Education Partners were given the opportunity to share what is being learned and applied in the classroom and gain insights from businesses about potential gaps in the skills needed for the current in-demand roles.
In turn, Business Partners had the opportunity to discover more about the underutilized talent pool looking for family-sustaining careers.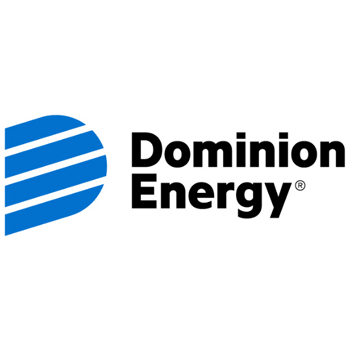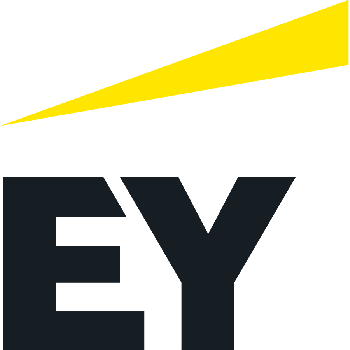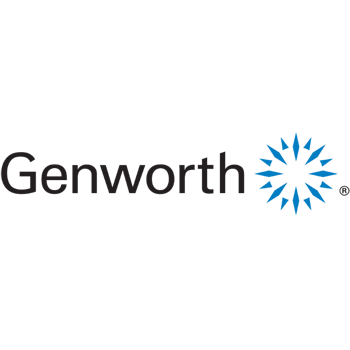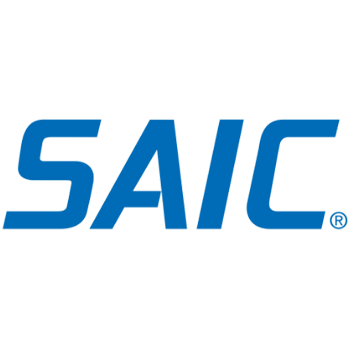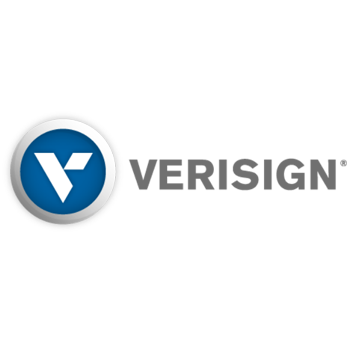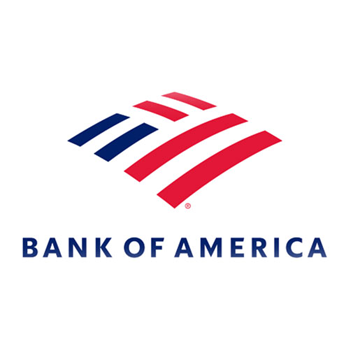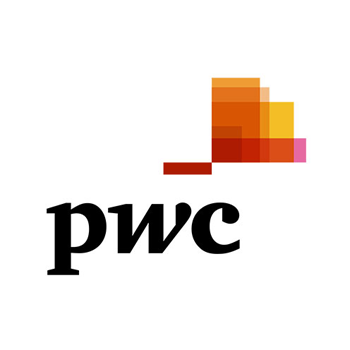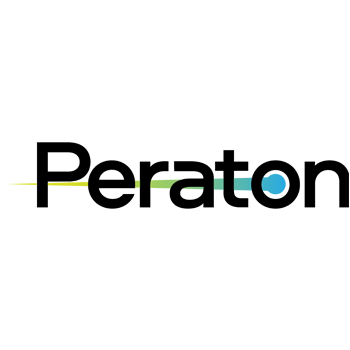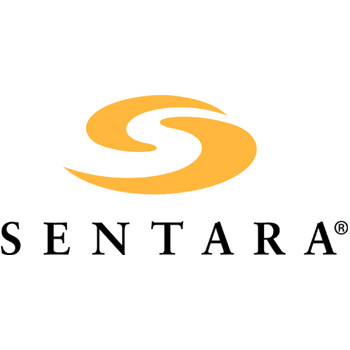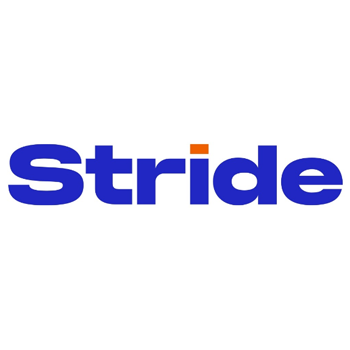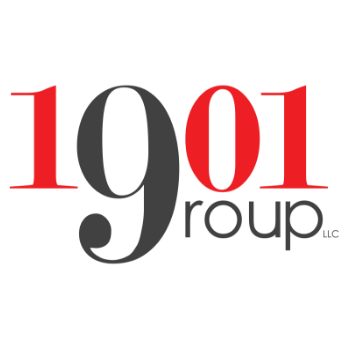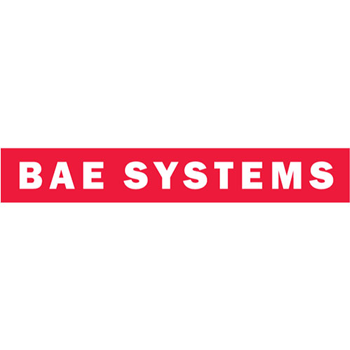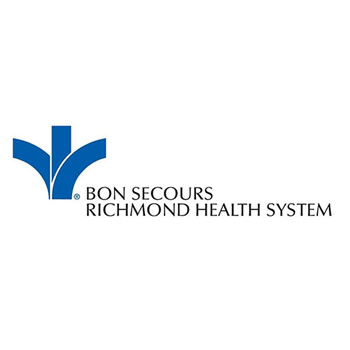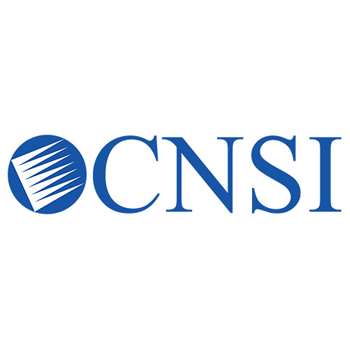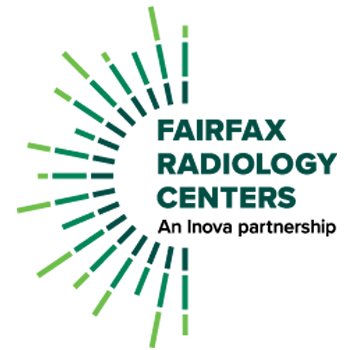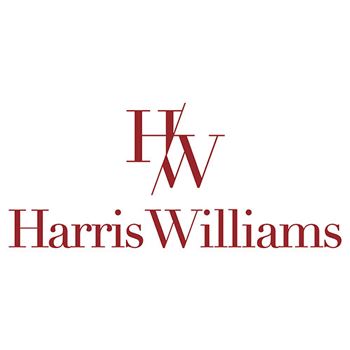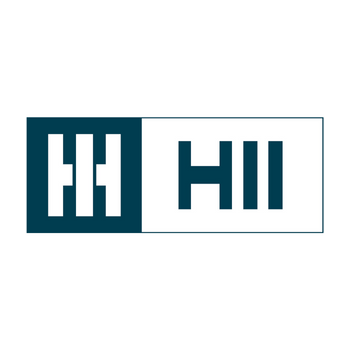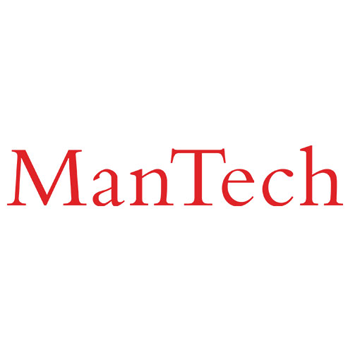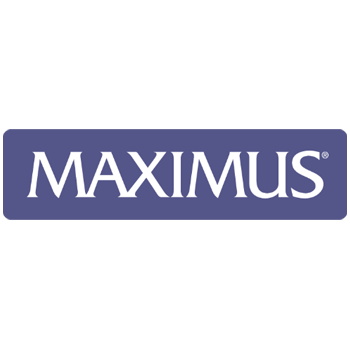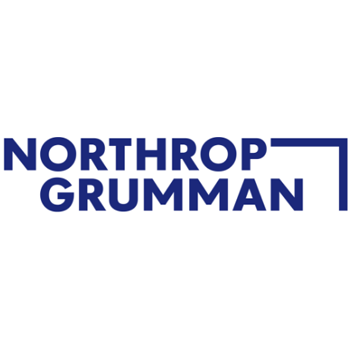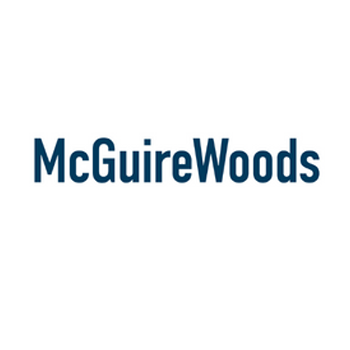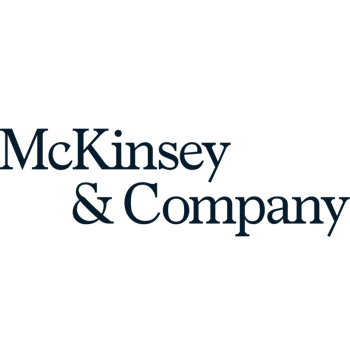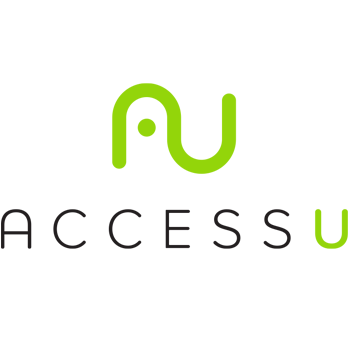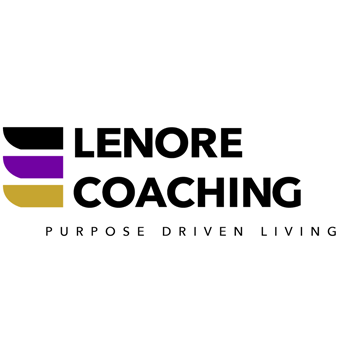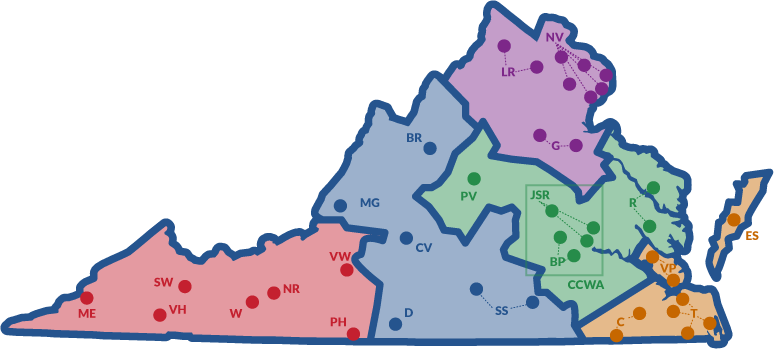 Regional Impact
One of the greatest learnings from this past year is that workforce development is done best regionally. With that in mind, Virginia Ready (VA Ready) established its Southwest expansion efforts in May of 2022. This expansion was missioned with expanding the VA Ready presence in the Southwest Region while increasing collaboration across teams to grow enrollment in FastForward courses at participating colleges, and placing students into jobs with business partners in the area.
The four colleges participating are Central Virginia, Mountain Gateway, New River, and Virginia Western community colleges.
Scholar success

Our Scholars come from diverse backgrounds and represent the full spectrum of diversity across the Commonwealth.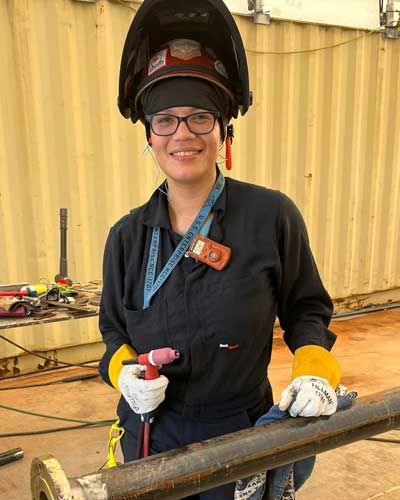 Genesis Boros
Combo Pipe Welder
29-year-old Genesis Boros earned her welding credential from Blue Ridge Community College in 2021. Previously, Genesis was working as an environmental engineer in Venezuela. When she moved to the United States five years ago, her degree credentials for that position were no longer valid. Although she was able to maintain a job at the Staunton, Virginia branch of the same Houston, Texas-based company, Genesis knew she aspired for more. Years later, when the COVID-19 quarantine was put into effect, Genesis was laid off. With extra time on her hands and newfound ambitions, she searched online for a welding program and discovered the VA Ready Scholars program through Blue Ridge Community College. Genesis is now a certified welder and aspires to work at SpaceX. Since graduation, Genesis has been working as a Combo Pipe Welder and Tower Mechanic for the Oil industry — and is making $4,000 a week as a Combo Pipe Welder. Her favorite thing about the profession is the pressure of getting the perfect weld. In a male-dominated industry, she encourages other women to give trades a try.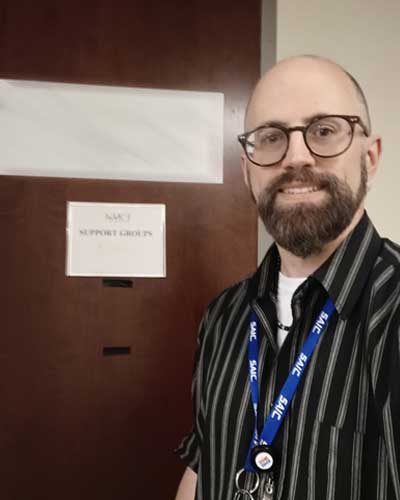 Donald Harlow
Help Desk Analyst
As frustrating as computer troubles can be, Donald Harlow always enjoyed troubleshooting and fixing his own devices when something went wrong. He enjoyed learning and searching for explanations to tech issues and the satisfaction of solving those problems like a puzzle. After 12 years as an occupational therapy assistant, Harlow found himself disenchanted by the profession and wanted a career change. He found the Work Education Program at Blue Ridge Community College in 2020 and began studying network security through the VA Ready Initiative. While taking online classes in the evenings, Harlow was able to continue working his day job while he pursued his passion. He earned his Comp TIA Security + certificate and completed his program over the course of 7 months. Harlow now works as a help desk analyst at SAIC, a founding partner of VA Ready. He looks forward to continuing to develop his passion and grow in the cyber community.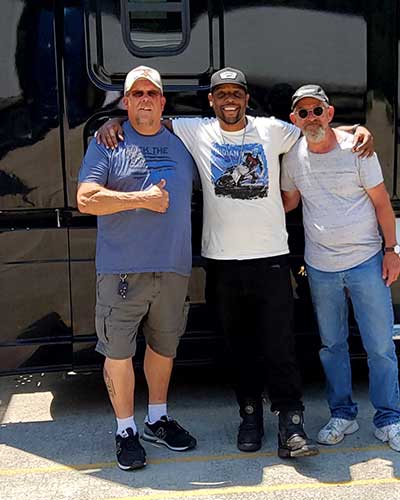 Dan Wood
CDL (Commercial Driver's License)
Dan Wood is a CDL (Commercial Driver's License) Scholar from Roanoke. He received his credentials in the Spring of 2022, but his dream of driving for a living had been years in the making. Wood began his studies to obtain his CDL back in 2016, but withdrew from his program to focus on providing for his three children as a single father. Years later, Wood heard about the VA Ready Initiative from a friend in Newport News who connected him to an upcoming CDL program. Four weeks later, his training at Tidewater Community College was complete and he was on the road to a new life. Even though there are a lot of positions out there, Wood decided to go another route. Since completing the program, he has started his own trucking company: Let's Go Transport LLC. Dan is now one of more than 900 VA Ready Scholars credentialed in the CDL program, our most popular supported path.

Partner Spotlight
SAIC — Removing Barriers to Access Qualified Talent
In Fall of 2021, SAIC approached Virginia Ready (VA Ready) with a talent need for their newest contract with the Navy SMIT Program. Over the next seven years, SAIC would need to fill several IT Help Desk Analyst positions, which would require a security clearance — a significant barrier to the application process. Knowing how long it can take to fill these open roles, and with a narrow talent pipeline, SAIC partnered with VA Ready to identify Scholars who were enrolled in CompTIA A+, Network+, and Security+ courses leading to their credential. Scholars were given the opportunity to apply while still taking their course so that the security clearance process could be initiated. At the conclusion of their course and with their newly earned credential in hand, Scholars were able to start work right away instead of waiting to start the application process. This initiative has helped employ two Scholars, with two more in the clearance process.
"If we think about the really innovative way that VA Ready is providing access to education and job opportunities, it actually aligns perfectly with SAIC's business strategy, which is focused on diversity, equity, and inclusion, and bringing more skilled talent into the workforce," said Michelle O'Hara, Executive Vice-President and Chief Human Resources Officer at SAIC.
Functional Expenses FY22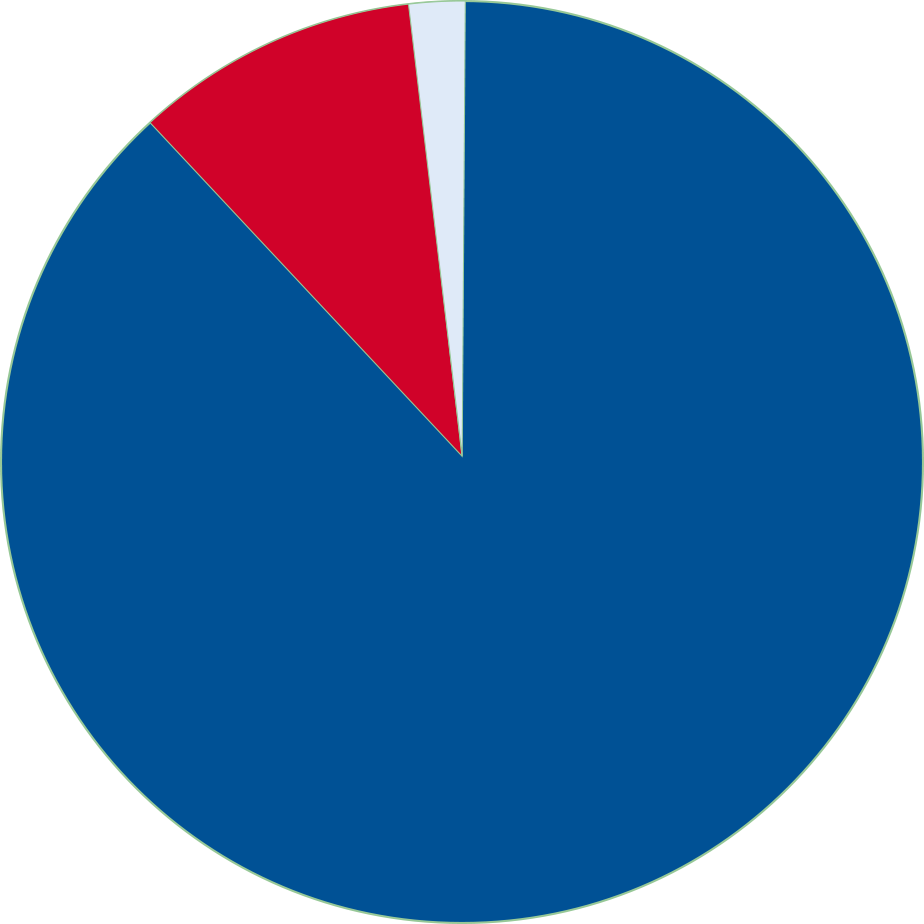 Program Services: $2,879,815 | 88.0%
Management & General: $328,928 | 10.1%
Fundraising & Development: $62,098 | 1.9%
Net Assets as of June 30, 2022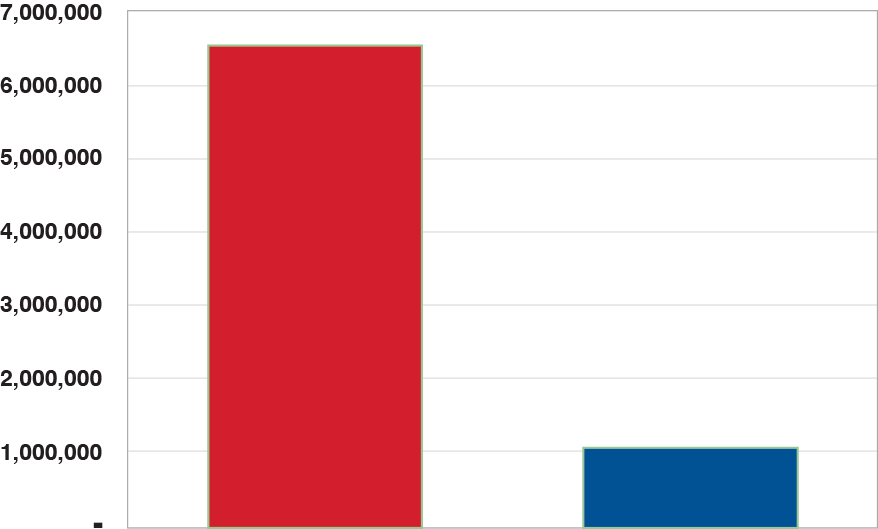 Without Donor Restrictions: $6,527,993.00
With Donor Restrictions: $1,050,000.00
Who are VA Ready Scholars?
Credentialed Scholars Employed or Advanced in Career,
% of Scholars by Industry Self-reported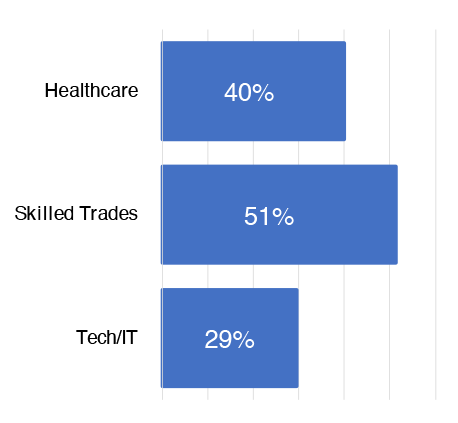 Credentialed vs. Enrolled Scholars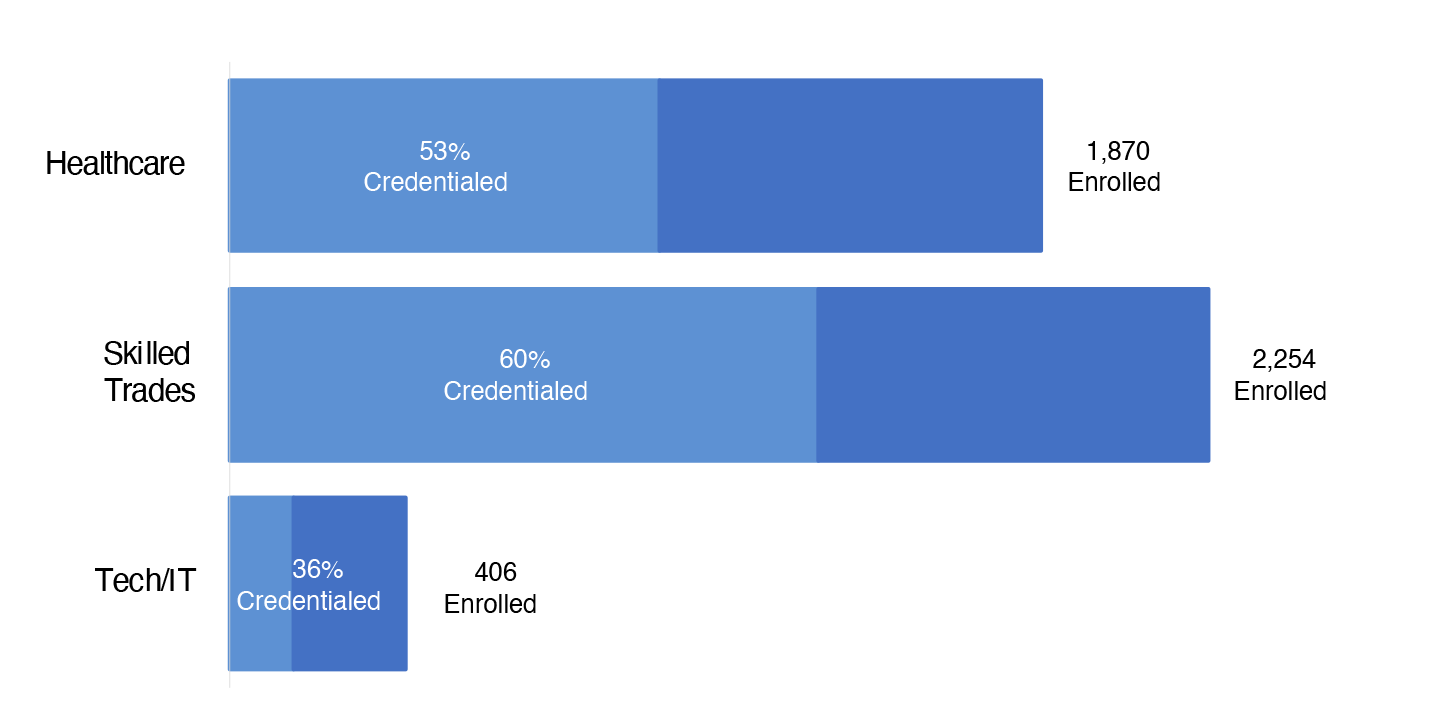 One of Virginia Ready's guiding principles is to track outcomes, which includes Scholar employment. This information is self-reported by Scholars upon completion of their credential and throughout their job-seeking journey. We know that at the end of FY22, 45.4% of Scholars were employed as reflected in the graphs above.
In partnership with the Virginia Employment Commission, we were able to retrieve additional employment data on 11/06/22 which brings the overall employment of VA Ready Scholars, who have earned their credential, to 58.4%.
Gender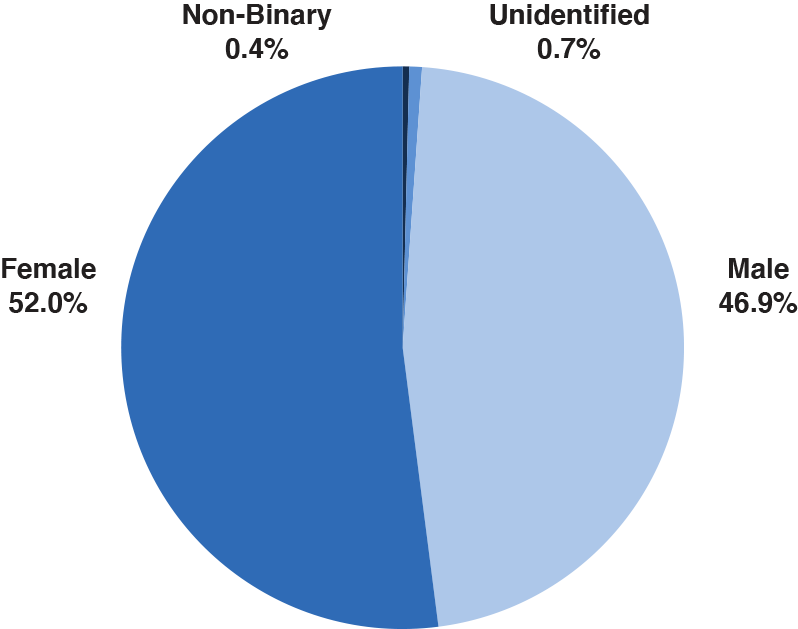 Age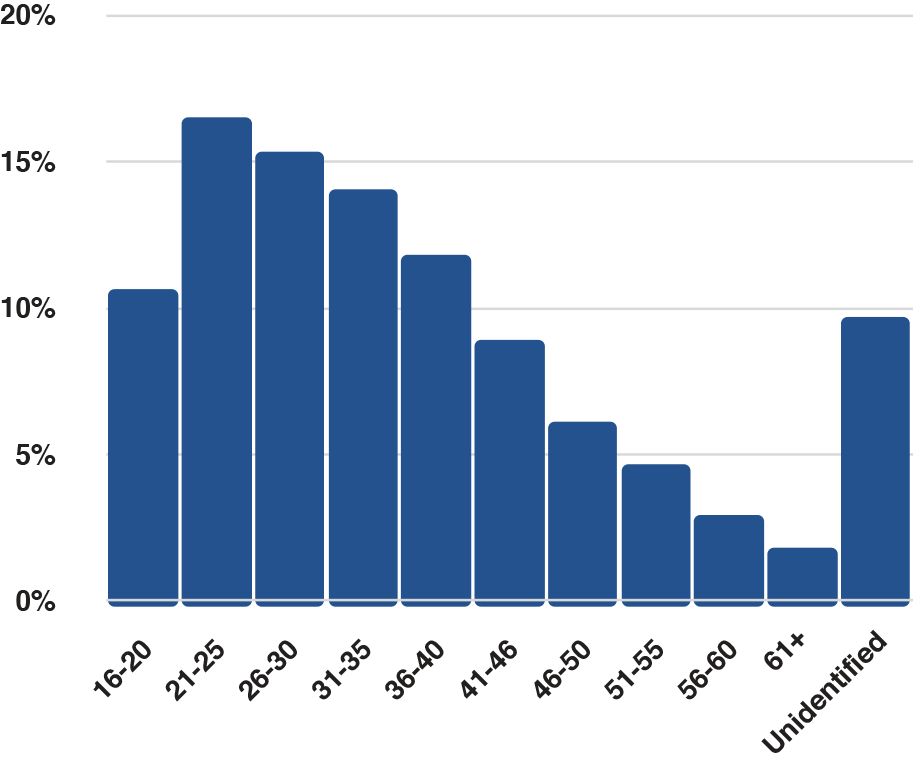 Race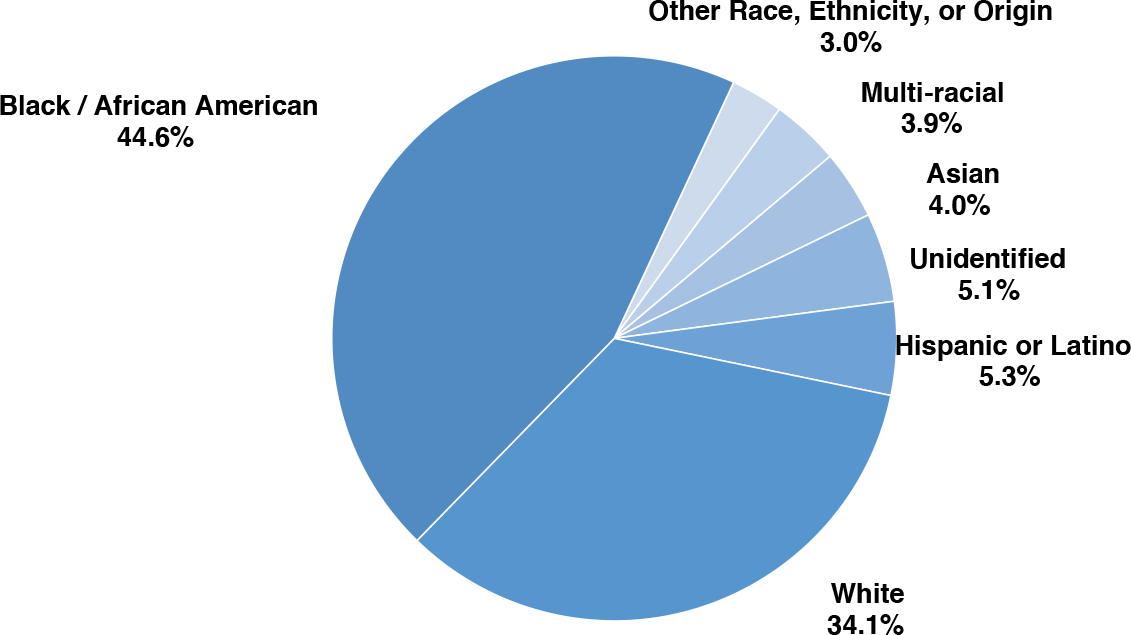 Education Level